• goals & resolutions • pursuit of joy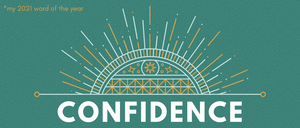 I'll admit, I was really looking forward to closing the book on 2020, hoping the odds were in our favor for a better 2021. And things were looking good for a few days there. I welcomed the new year with some sunny beach time, landed a few new clients, had a strong showing at Sunday's farmer's market, and even took Tuesday off to ski with my husband for his birthday.And then Wednesday hit. Aaron and I couldn't peel our eyes from the news, watching in horror as the shocking events unfolded in our nation's Capitol. So many questions remain, and we'll all be unpacking it...
---
• mission & values • pursuit of joy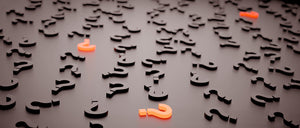 When the movement to defund the police was gaining steam, a friend asked whether I supported it or not. I wanted to enthusiastically declare, "yes, of course!" But in all honesty, I didn't know if I supported it or not because I didn't know what defunding the police really meant.In that moment, I could have made some quick assumptions and responded accordingly. But it wouldn't have been an honest answer or lead to an honest conversation. So I admitted to her that I didn't know much about it. I was a little embarrassed, but my vulnerability opened the door for an educational...
---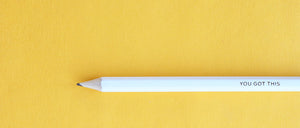 There's so much heaviness in the news these days. A historic hurricane, unprecedented wildfires, record high unemployment, and the shooting of yet another black man at the hands of the police. Professional sports teams boycotting games to protest racial injustice, a Presidential election season full of fear and smear, and a failing USPS. Oh, and there's the global pandemic, too. Closer to home, parents are sending their kids off to school, hoping they'll be safe. Or settling in for the long-haul of at-home learning. Employees are dreading yet another day of endless Zoom meetings. Small business owners are struggling to...
---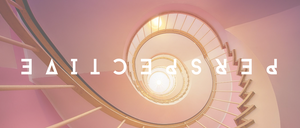 Tony Robbins has a two step process for handling stress:-Step 1: Don't sweat the small stuff.-Step 2: It's all small stuff.Oh Tony, you make it sound so simple. The problem is that when I'm worked up about something, it doesn't feel small. In the moment, it feels really big.When you're already late for an appointment and traffic is worse than anticipated? Frustrating. When a friend, coworker or even stranger does or says something to piss you off? Infuriating. When you read that email announcing that your kids won't be returning to school in the fall? Exasperating. When you're passed over for...
---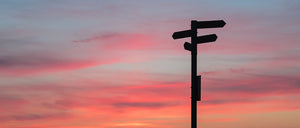 A few months after we relocated to Southern California, I took a part-time job working at my gym. While the free membership was a great perk, it wasn't primarily about the money. I was working from home to build my new business while my husband's new job required long hours and a ~90+ minute round trip commute. We had met a few people, but had very few friends. I was alone much of the time and it was getting me down. So when I saw the posting for a front desk job at my gym, I decided to give it a...